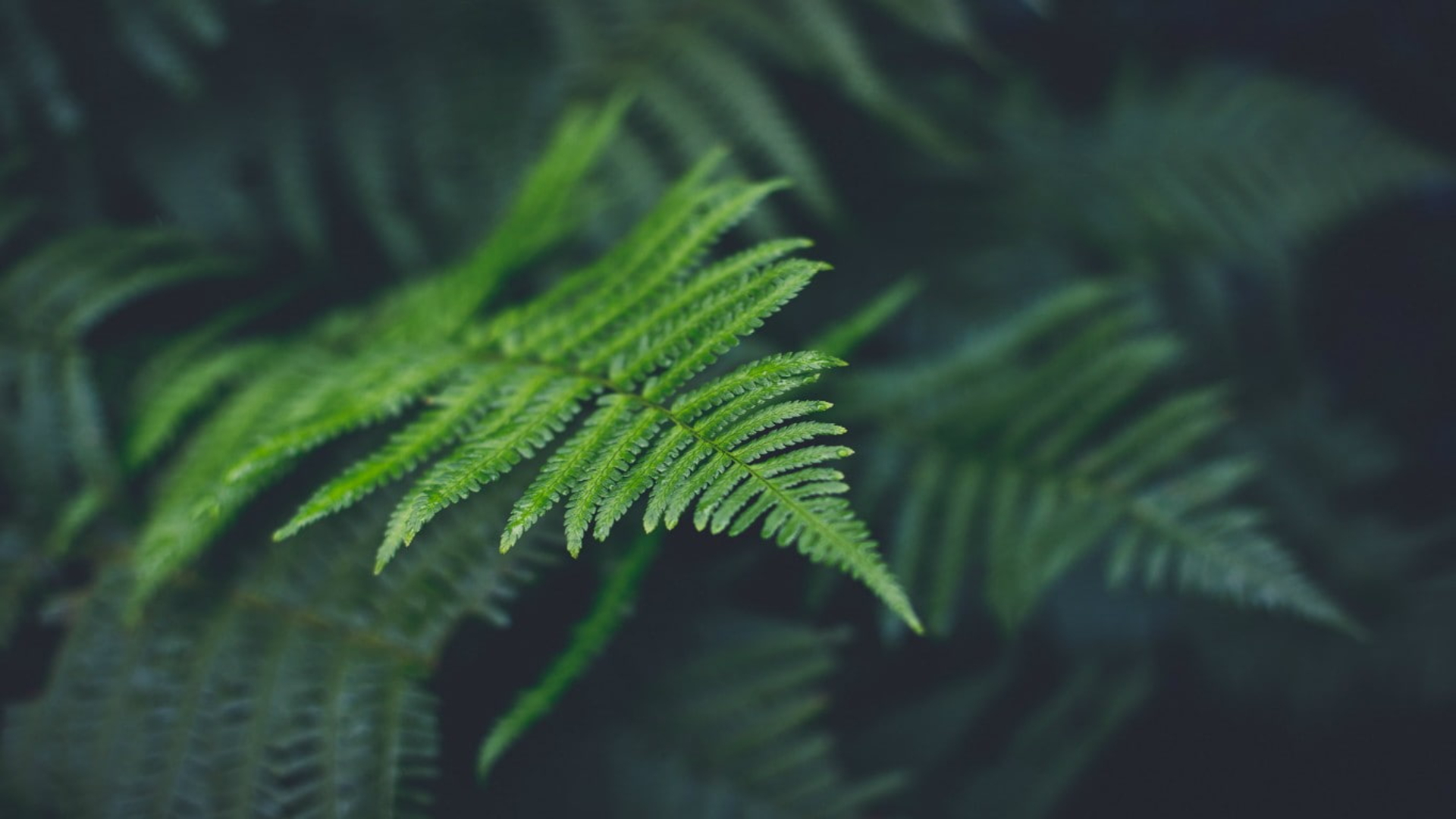 YOUR GO-TO-PLACE FOR BRINGING IDEAS TO LIFE


You can't top a GorillaSketch!
Founded by Angel Urena, GorillaSketch is a platform for collaborating, publishing, and showcasing Angel's portfolio of creative works, including Gods Crown, Reign, and The Adventures of Chibi Angel and the Mini Human.
With over a decade of professional experience, the GorillaSketch brand has successfully collaborated with clients from around the world on a vast array of projects, ranging from branding and concept design to storytelling and gaming. We pride ourselves on our ability to take on any project and deliver outstanding results.
We are always looking for new and exciting opportunities so let's Connect. Contact me today.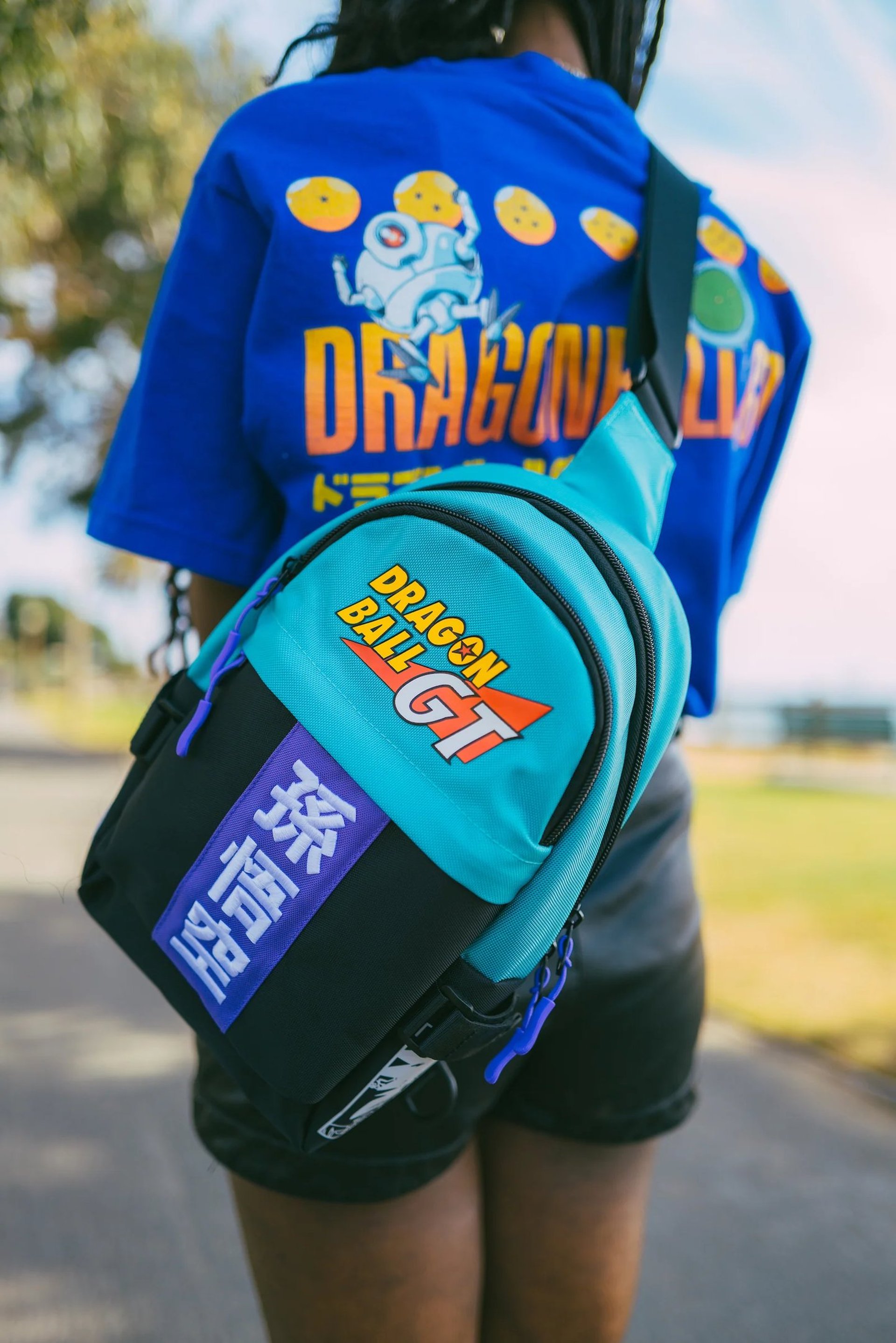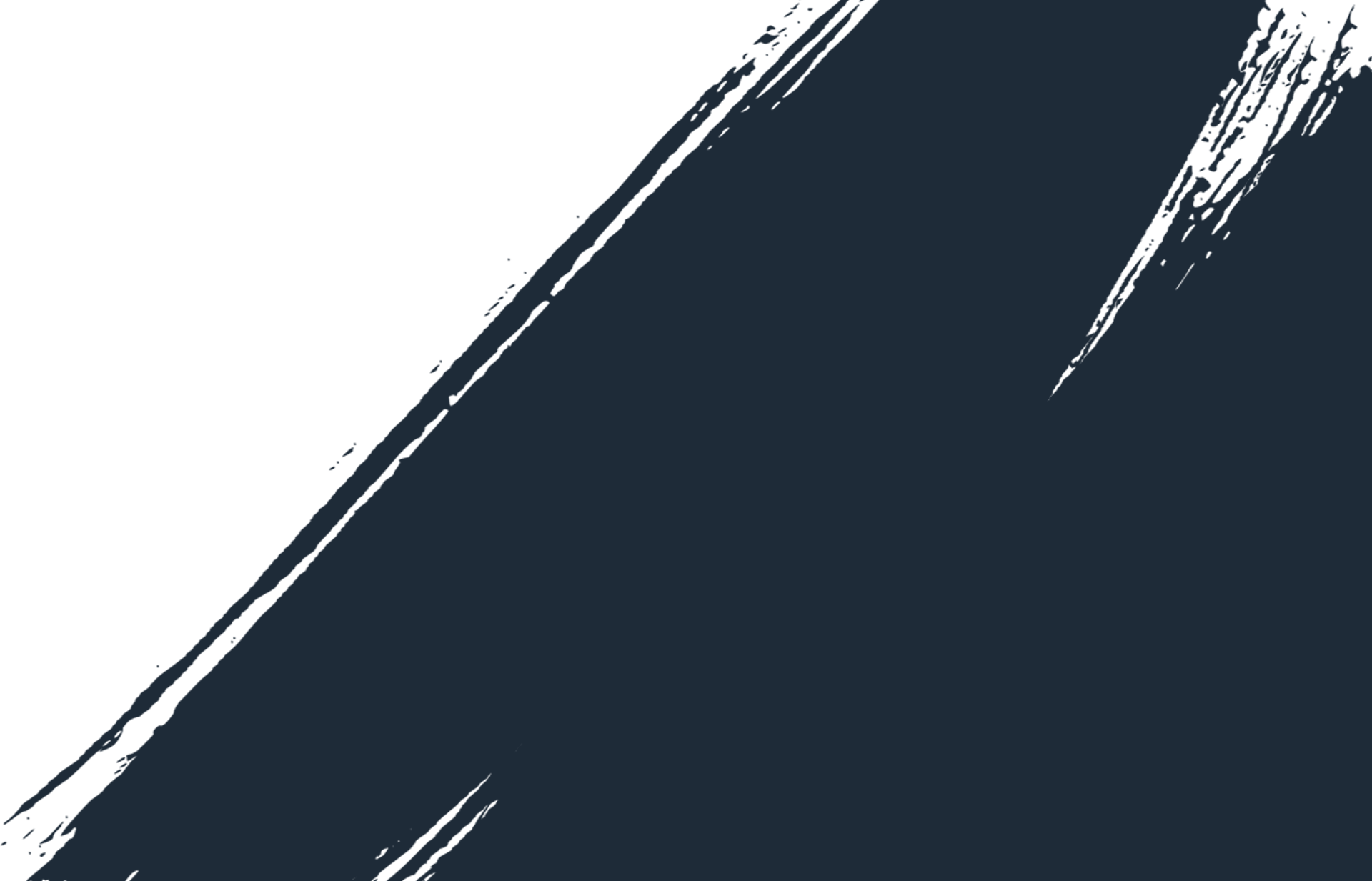 Branding
Our professional branding service can help create a unique and memorable visual identity for your business with custom logo designs that reflect your brand's personality and values.
Looking for professional art and graphic design services that won't break the bank? Look no further than Angel of GorillaSketch!
With years of experience and a proven track record of success, GorillaSketch is your go-to source for all your creative needs. Let us transform your brand from ordinary to extraordinary – contact us now to experience the creative force of GorillaSketch.
Storytelling
Looking to create your own comic, children's book or graphic novel? Our book creation service can help you bring your story to life with high-quality art and expert storytelling techniques. We offer comprehensive assistance from concept development to design and publication.
Conceptual Design
Our conceptual art service offers professional and creative solutions for character development, sketching, storyboarding, and problem-solving. Let us bring your vision to life with our expertise and attention to detail.
Visual Solutions
Our Visual Solutions service provides tech pack development and support for product design and creation, ensuring the end product meets technical specifications and is visually appealing.
Graphic Design
Looking for a high-quality graphic design service? We specialize in providing creative designs for publications, games, marketing materials, packaging, and more. Let us elevate your brand with stunning visuals.
Digital Manipulation
Our Digital Manipulation service offers professional photo manipulation, correction, and enhancement to help you achieve your desired image results.
Here's what our customers say
"I love Angels art style so much! All the characters look so amazing! Give us more pleeease!"
- GoldHawk56
Pixel Playground
"all i can say is WOW man- outrageous designs. Took my ideas to another LEVEL...badASS and way way cool LOVE it!"
- Ernie
Handtrux LLC
"I love working with Angel! Always comes through. Did an amazing job on my book. I would not work with anyone else!"
- Susan R


"I absolutely positively LOVE working with ANgel! My go-to artist. keep up the great work!!!!"
- Mike P
Ardor Pictures LLC






Whether you're looking for a custom piece or just want to connect, we'd love to hear from you. Contact us below or at GorillaSketch@gmail.com
Don't worry, we won't spam you. We'll only send newsletters to let you know about new releases, sales, restocks, and upcoming events. Join our email list to stay in the loop!