Unleash your brand's full potential with GorillaSketch!
Welcome to GorillaSketch, where creativity knows no bounds! We're all about delivering top-notch results at affordable prices. Forget the traditional agency model because here you will be working one on one with Angel Urena.
Angel takes a personal approach to every project, working closely with you to understand your vision and bring it to life in a way that's both jaw-dropping and effective. With years of experience and a proven track record, we're the go-to source for all your creative needs.
Let's turn your ideas into reality and take your business to the next level. Get in touch today to collaborate directly with Angel and discover the incredible world of GorillaSketch!
Branding is a crucial component of a successful business strategy. Your brand identity communicates your values, personality, and story to your customers, and a well-designed logo can create a lasting impression and establish brand recognition. We specialize in crafting custom logo designs that reflect your brand's personality and values. GorillaSketch works closely with you to understand your business's unique requirements, goals, and values, and design a logo that aligns with your brand's message and vision.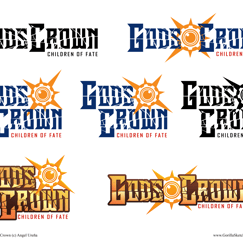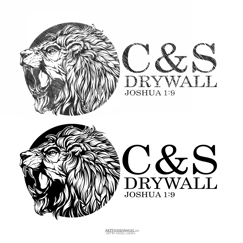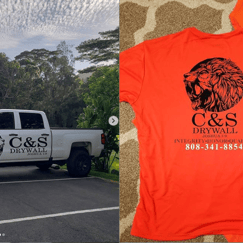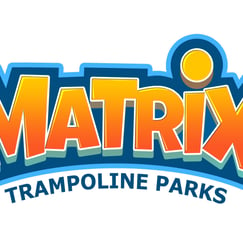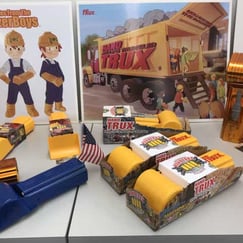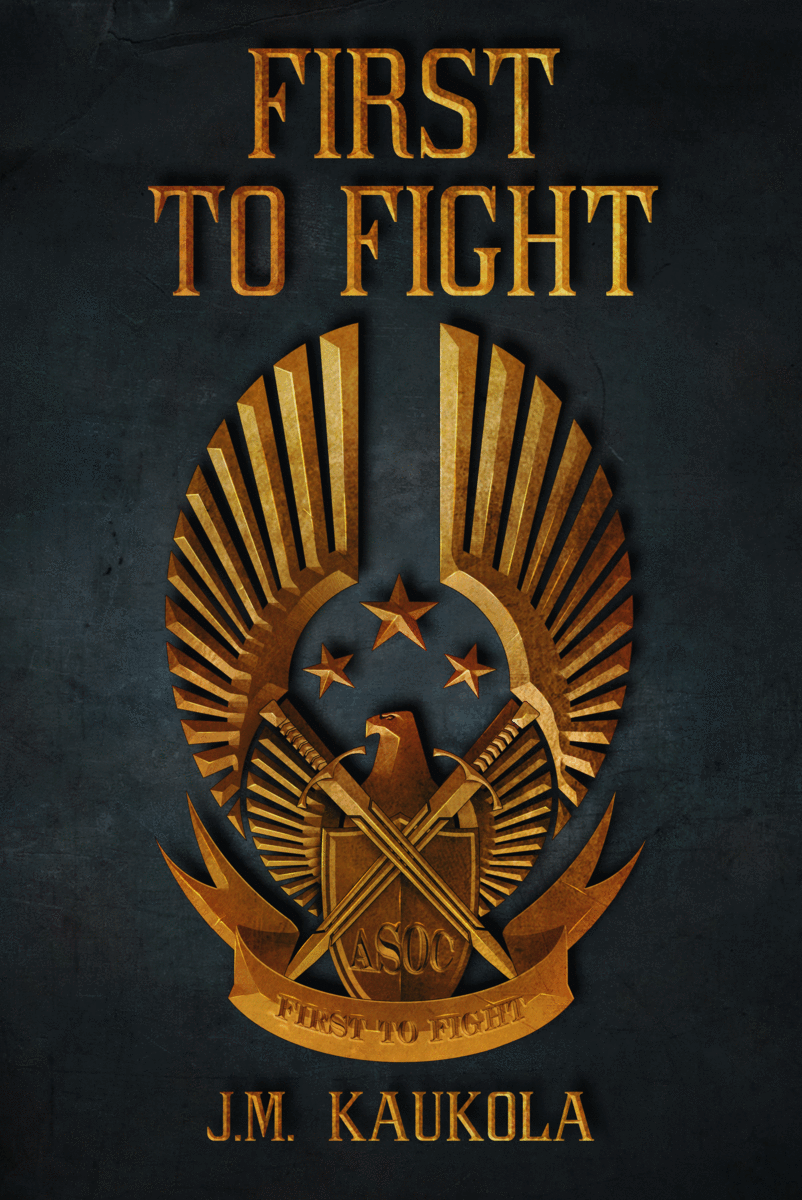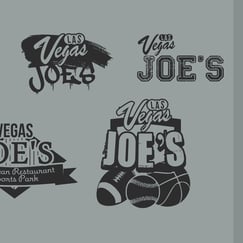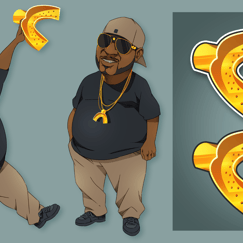 Do you dream of bringing your story to life through a comic book, children's book, graphic novel or other form of storytelling? Look no further than GorillaSketch. We specialize in transforming your vision into a reality with high-quality art and expert storytelling techniques. From concept development to design, we offer comprehensive assistance to help you create a masterpiece that captivates your readers.
We work closely with you to understand your story, characters, and message, and then craft a custom plan to bring it to life. We pay attention to every detail, from character design to panel layout, to ensure that your story is told in the most impactful way possible. Whether you're a seasoned author or a first-time creator, we have the expertise and creativity to bring your story to life. Let us help you create a compelling and visually stunning book that will capture the hearts and minds of your readers.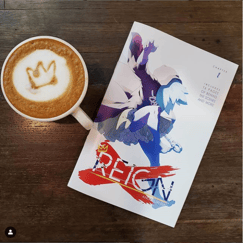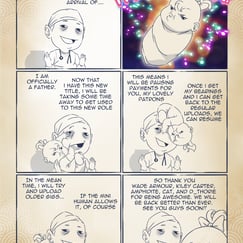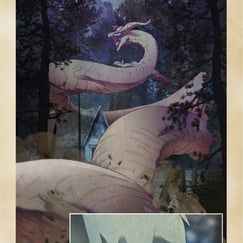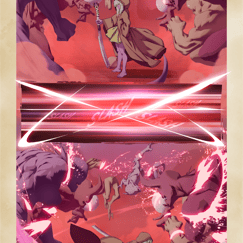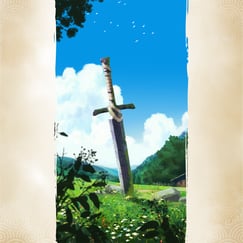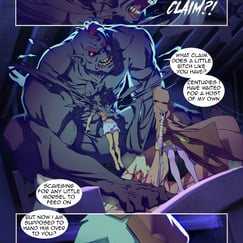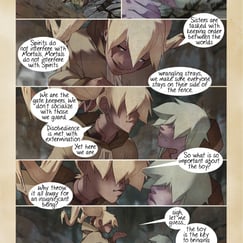 Concept art is the foundation of any project, setting the tone and visual style for what's to come. At GorillaSketch, we understand the importance of this vital step in the pre-production phase, which is why we offer professional and creative solutions for character development, sketching, storyboarding, and visual problem-solving.
Our concept art services allow you to explore different ideas and possibilities, refine designs, and get feedback before moving on to the final production stage. Let us help you establish the look, feel, and mood of your project and turn your vision into a reality.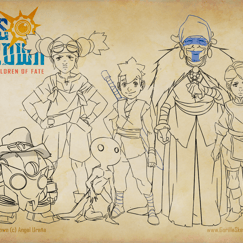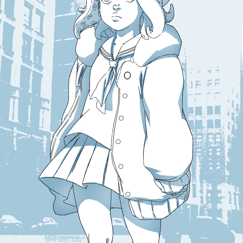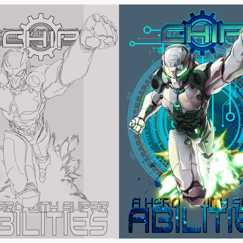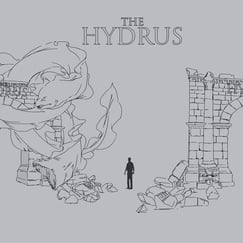 If you're looking to bring your product design to life, GorillaSketch is here to help. We specialize in providing comprehensive tech pack development and support to ensure that your end product meets technical specifications and is visually appealing.
We work closely with you to understand your design goals and technical requirements. We offer a range of services that include developing concept designs, providing feedback on design direction, and suggesting design solutions that meet technical specifications and aesthetic requirements.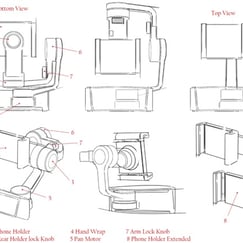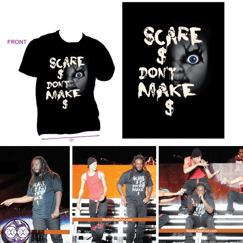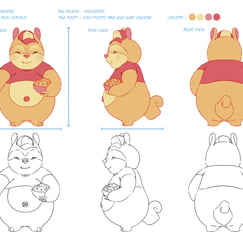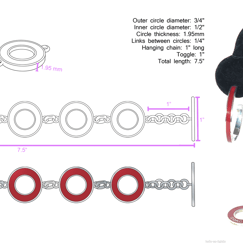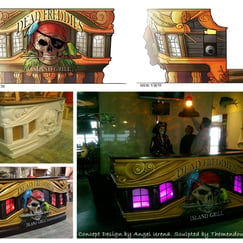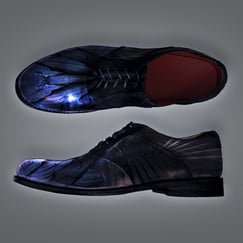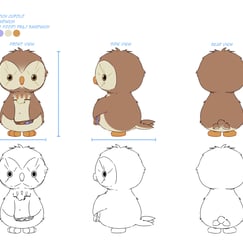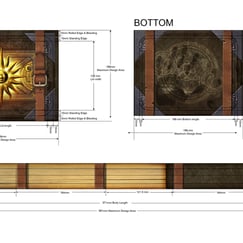 Are you searching for a top-notch graphic design service to help your brand stand out? Look no further. We specialize in creating captivating designs for a range of applications, including publications, games, marketing materials, packaging, and more.
Whether you're looking for an engaging marketing campaign, UI elements or striking packaging designs, we've got you covered. Our personalized approach ensures that we fully understand your design goals and brand identity before we begin, so we can create designs that truly resonate with your audience.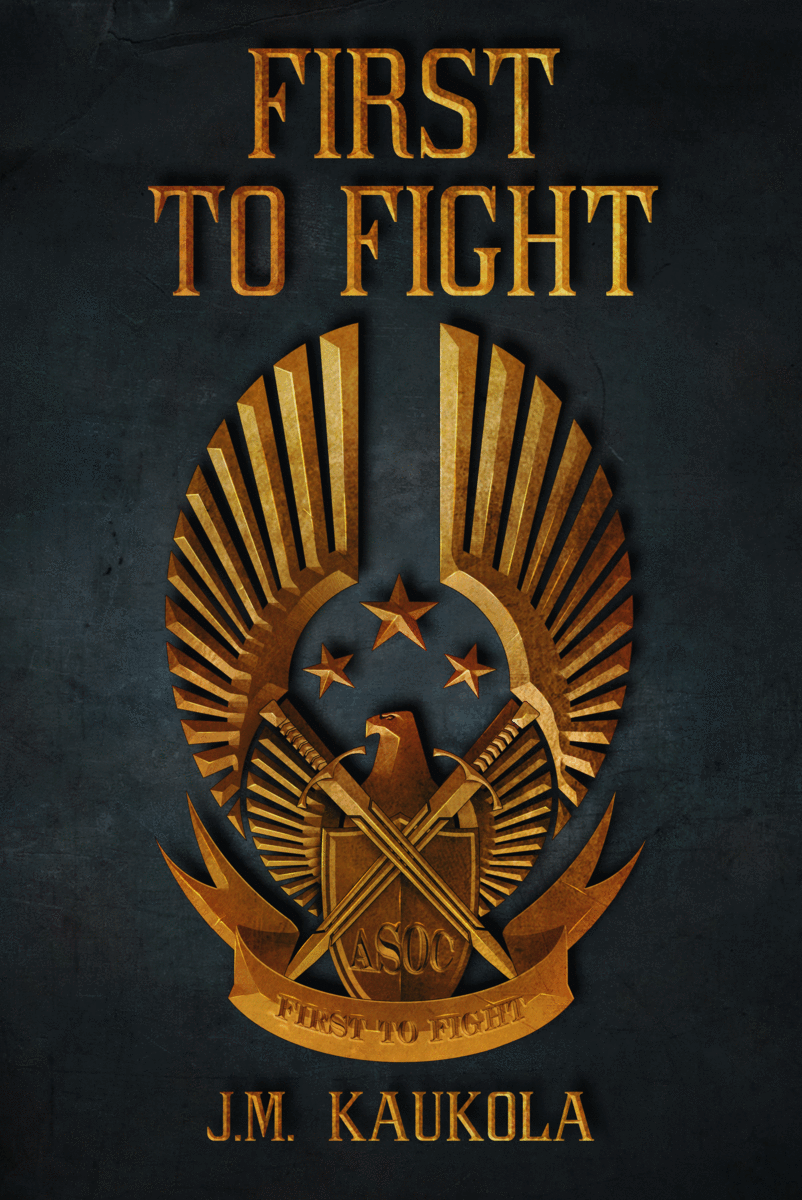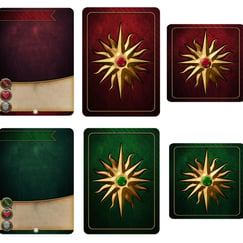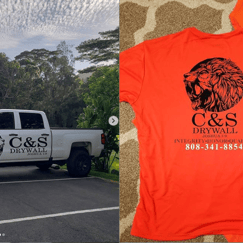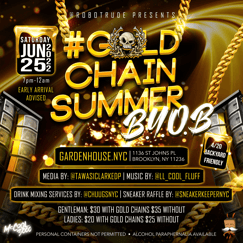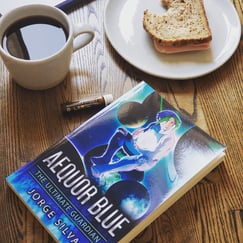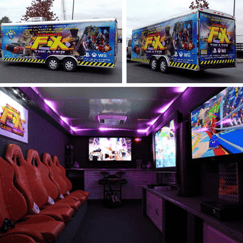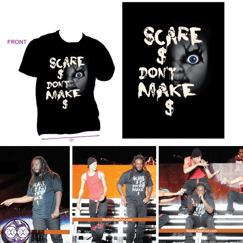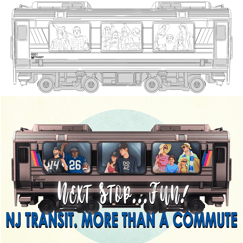 If you're looking to take your images to the next level, our professional Digital Manipulation service is here to help. We specialize in photo/image manipulation, correction, and enhancement, working tirelessly to help you achieve your desired results.
Whether you're looking to correct imperfections, add special effects, or simply enhance the overall quality of your images, we have the expertise and creativity to make it happen.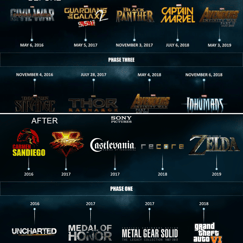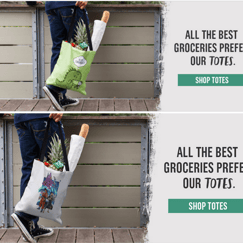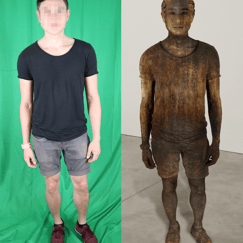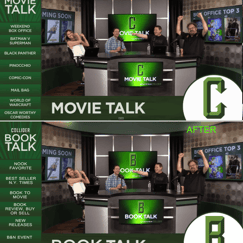 Whether you're looking for a custom piece or just want to connect, we'd love to hear from you. Contact us below or at GorillaSketch@gmail.com